"Simple, elegant and so comfortable - Love!"
- Jessica, New York
"Core Studio Apparel - Simply Stunning"
- Sophie, Savannah
"So comfortable, I love the way this top sits on my hips"
- Alison, San Francisco
"I love this brand. Simple, stylish and durable"
- Sarah, Chicago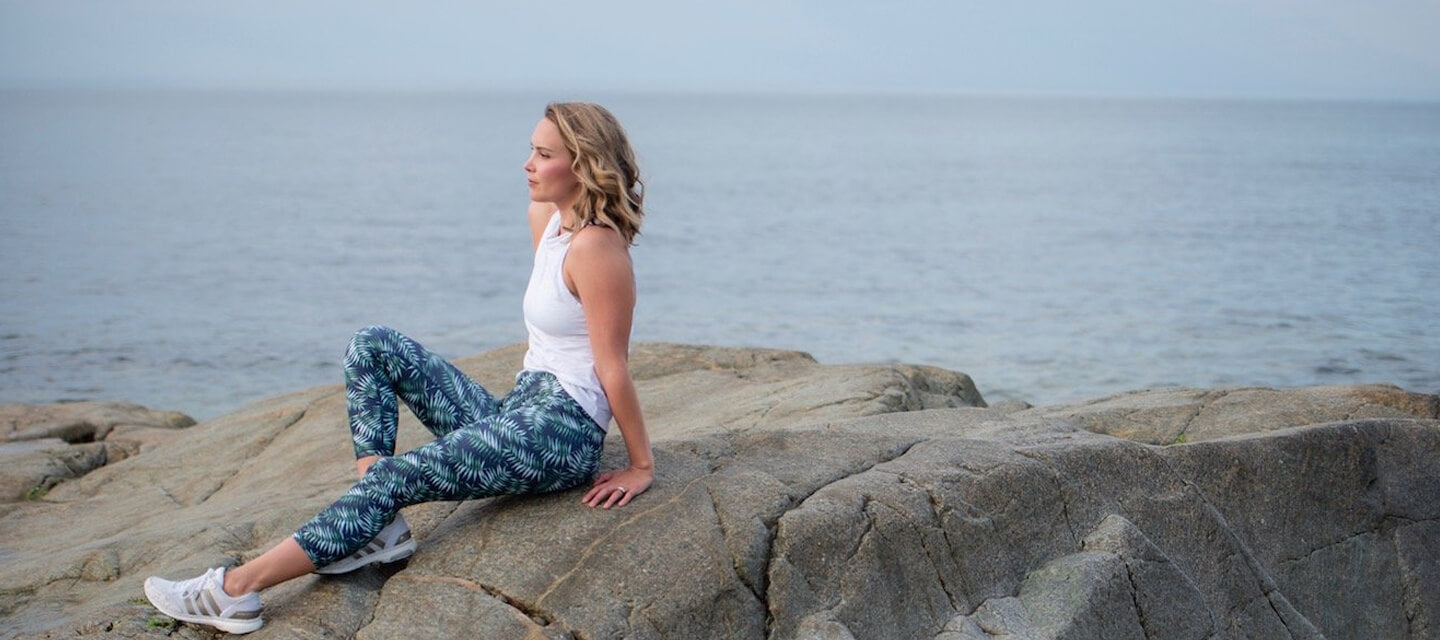 "The best and most comfortable active-wear I have ever owned"
- Jill, Boston
"Everyone needs to try Core Studio Apparel. Simplicity and comfort in every piece I own"
- Rose, San Diego
"So much better and more unique than the high street brands"
- Julie, Rhode Island
Amazing quality AND value. I love Core Studio Apparel"
- Caroline, Boston
"I love the new legging designs and knowing the quality, I bought one of each"
- Samantha, Los Angeles
"We need this brand in London. I discovered this whist I was on vacation in Boston. I need more!"
-Suzanne, London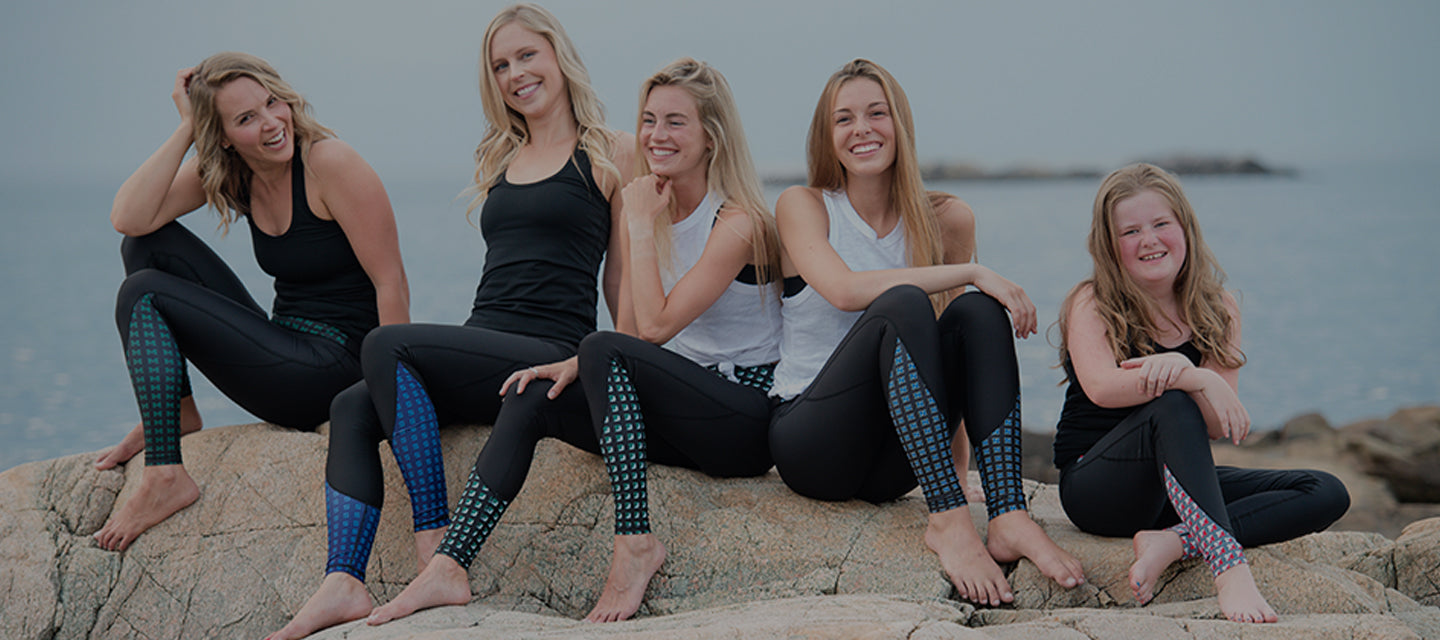 "Love the Varsity custom collection. My daughter's school's logo looks fantastic on this apparel"
-Jill, Boston
The "Make A Wish" Legging & Bra
From Our Latest Collection
"Putt fro Dough" Leggings
From Our Latest Collection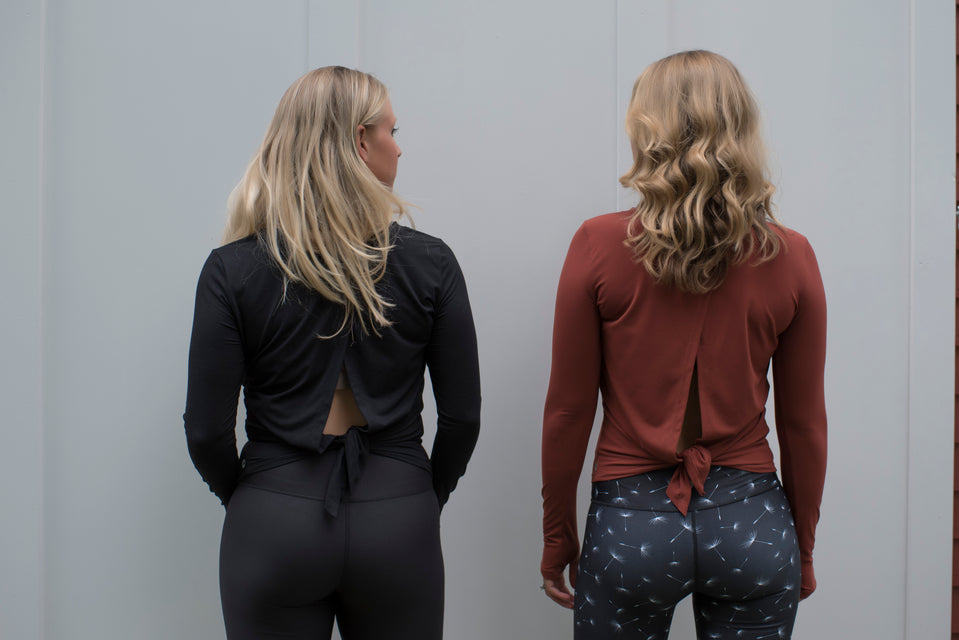 The Studio Tie Back
From Our Latest Collection
Strengthen Your Style
Whichever way you choose to move your body,
we support you every step of the way